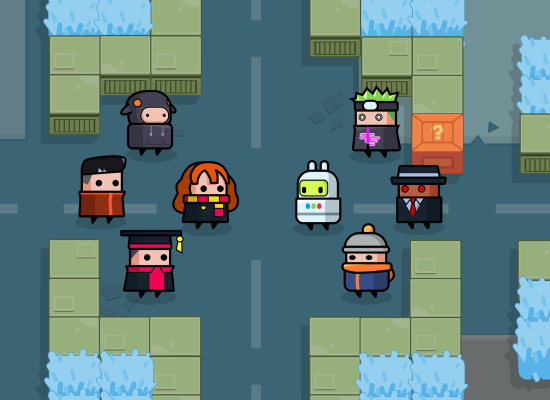 Lasting Partnerships
We place a high priority on building a prolonged relationship with game publishers and developers worldwide.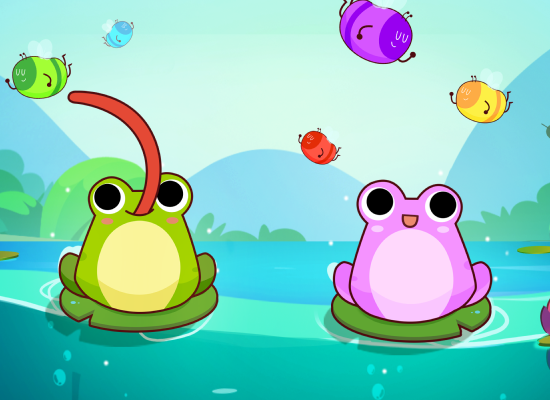 We create top-notch games for clients
We are ready to offer our clients a full range of game development services, including full-cycle development, co-development, art, game design, porting, blockchain, and so on.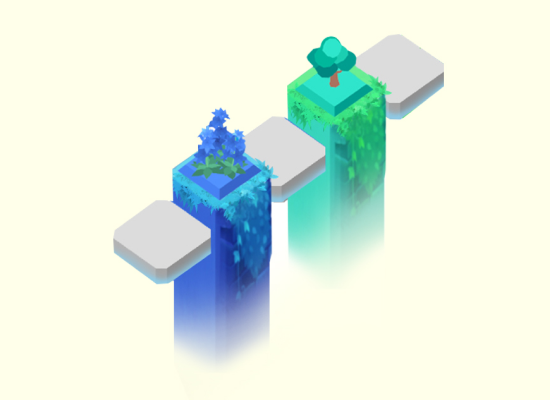 Welcome to the East!
If you desire to explore new opportunities in the Asian gaming industry, please do not hesitate to connect with us.​
What's different
about VeryPlay
Reasonable
We have amazing solutions to offer our clients.
Ecosystem
Backed by 200+ developers of the VerySell ecosystem.
Quality
Our core business processes adhere to Swiss international standards.​
Our Trusted Partners & Clients